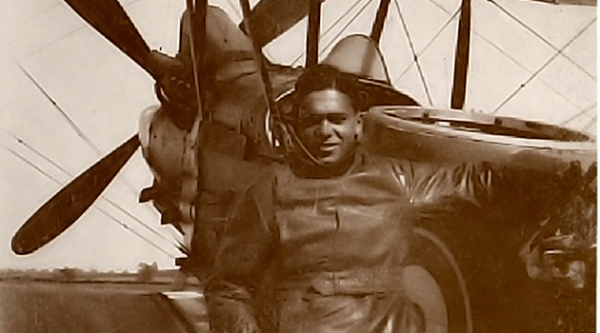 Today the RAF is now 100 years #raf100 so I would like to wish the service a Happy Birthday. Since its conception from the Royal Flying Club in 1918, the Caribbean community has been a part of this service. During the First World War, an unknown number of Black people served including Sgt William Robinson Clarke the first Black pilot. https://www.rafmuseum.org.uk/blog/william.robinson.clarke/.
During the Second World War approx 8000 men from the Caribbean served in the RAF in roles from pilots to ground crew.
Many paid the ultimate sacrifice and for that, we salute them.
#theblackpoppyrose
#thepoppy
#raf100