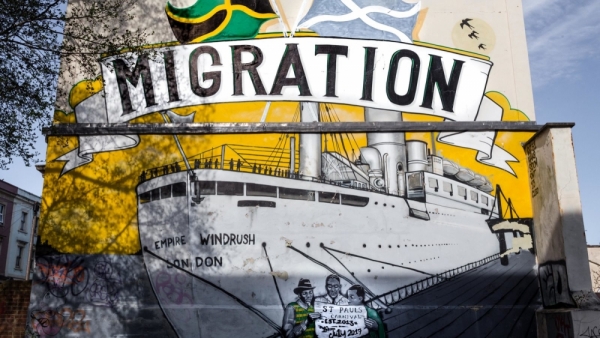 Song for Windrush
Listen to actor-singer Nikolai Salcedo sing his version for  Windrush day
You Can Get It If You Really Want by Desmond Dekker will be our song for Windrush this year. 
The song was written by Jimmy Cliff, but it was Desmond Dekker (pictured) who released the song in 1970, it went to No 2 in the charts. Now it's your turn to sing.
Tune into Colourful Radio at 10:20 am to listen to the countdown and then sing along. The recording was made with all local Lambeth talent. Download the song pack with lyrics and musical score.
Alternatively, you can stream or download our specially recorded track above.
The song was chosen in discussion with members of the community and we hope you will all join in and create a moment of unity across Lambeth to acknowledge the Windrush Generation.