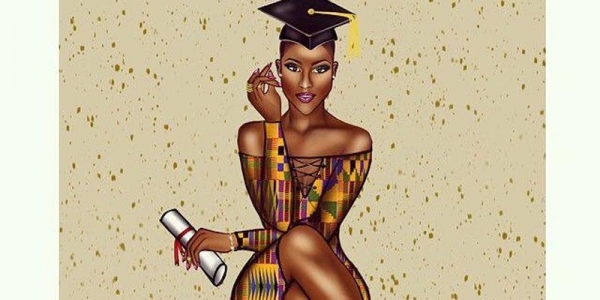 Saturday, 15 June, 2019 -

11:00

to

14:00
This event is for black women who are at the start of their legal careers and are moving forward to obtaining training contracts with the aim of qualifying as solicitors. Due to the success of our events in London, we are now excited to host our first event for Black Women in Birmingham.
The idea to hold a brunch was inspired by a desire to encourage black women to form strong bonds with other black women on the same journey as them from as early a stage as possible. The brunch will also be attended by black women who have recently obtained training contracts, who are trainees and who are qualified associates. The aim of the event is not only to advise those who are going through the application process but to offer real support, reassurance and encouragement over brunch in an informal and relaxed environment.
This is an intimate space where you can ask real questions about the legal industry, the challenges of working in this industry and how to remain confident at all times. We want all attendees to have quality conversations and to build genuine connections with the other attendees so we have limited this event to 25 spaces only.
There is no structure to this event so please take this as an opportunity to network, share tips and gain knowledge in an informal environment. We know how strenuous the process can be and so are here to listen and offer advice. We believe that having open conversations is the best way to provide an understanding of the process and what law firms are looking for in prospective trainees.
Tickets
The Tickets are £22.00 each. This includes the main course, a glass of prosecco and a hot drink. You will only have to pay more on the day if you order additional cocktails and other drinks etc.
We will send across the menu options once you have purchased your ticket but please feel free to ask any questions about the menu beforehand and we should be able to cater to all dietary requirements.
Timing
The brunch will start at 10 am and finish at 1 pm. Please do arrive on time for a prompt start.
Dress Code
There is no need to dress formally. Just come in what you feel comfortable in.
Questions
The format of the brunch is one of general conversation and this event will be led by questions from the attendees. There will be no panel as everyone will sit together. Please feel free to send any questions to us ahead of time so that we can address these at the brunch properly.
We look forward to having you.