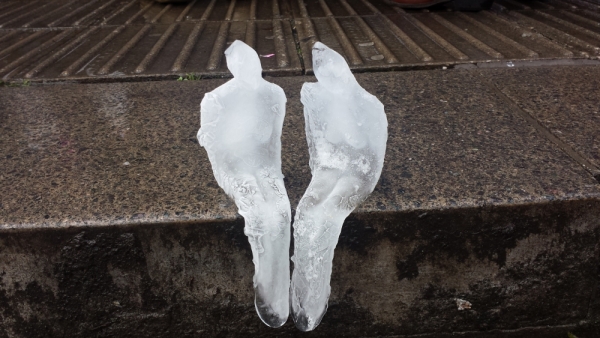 Recognize Black Heritage & Culture was invited to lay 5 monuments on behalf of the African Caribbean contributions to World war 1. The event was a resounding success as so often the Commomwealth contributions are overlooked, but here was a chance for to us remember them.
An army of 5,000 ice sculptures slowly melting in the sunshine brought home to Birmingham the sacrifices so many were forced to endure in World war 1
Thousands gathered from across the world for their chance to place a frozen figure in memory of the men and women – not just soldiers – whose lives were taken during the conflict on the steps in Chamberlin Square.