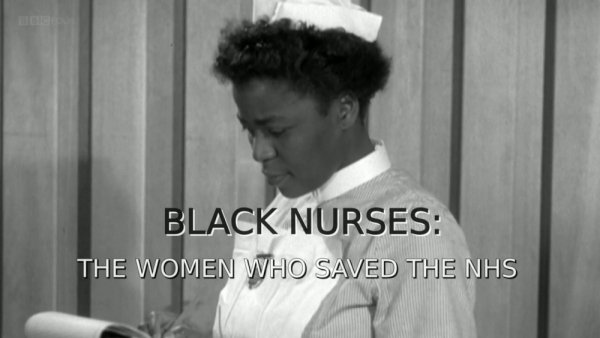 Wednesday, 13 May, 2020 - 19:30
International nurses day 2020.
Some of the leading nurses.
Unison Nurse the Nation 2020
Yvonne Coghill
CBE, OBE, JP, MSc, DMS, RGN, RMN, HV, CPT, Dip
Vi Thomas,
Deputy Director of Nursing at NHS England, East Anglia Area,
Dame Donna Kinnair
Chief Executive & General Secretary RCN
Diane Jones,
Chief nurse and director of quality for NHS North West London.
Prof. Dame Elizabeth Nneka Anionwu,
Emeritus Professor of Nursing Patron Sickle Cell
Some images from "Here to Stay Windrush" generation" A collaboration South West Birmingham Health Trust, University of Birmingham Bame staff network and Recognize Black Heritage & Culture. Images Ines Elsa Dalal.
Mary Seacole Statue launch at St Thomas Hospital, London.
#Unison #Whyarewestindians #wres #RCN #sicklecell