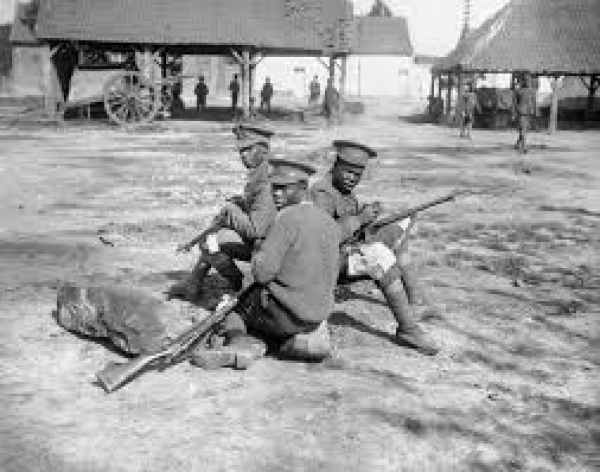 Black Soldiers and WW1 Hosted by Recognize Black History & Culture in partnership with Voices of War & Peace at the Library of Birmingham.
2014 marks the centenary of the First World War and there have been a series of events across the UK and around the world to commemorate the lives of those who lived, fought and died during this time. While often overlooked, African and Caribbean men and women from the Commonwealth played a key role in the First World War, sacrificing their lives to stand alongside the 'mother country' Great Britain.
This partnership event is aimed at community groups and individuals who are involved in projects and initiatives focused on the African and Caribbean contribution to the First World War. The event will provide a platform to network, share information and explore potential areas of interest and future collaboration.