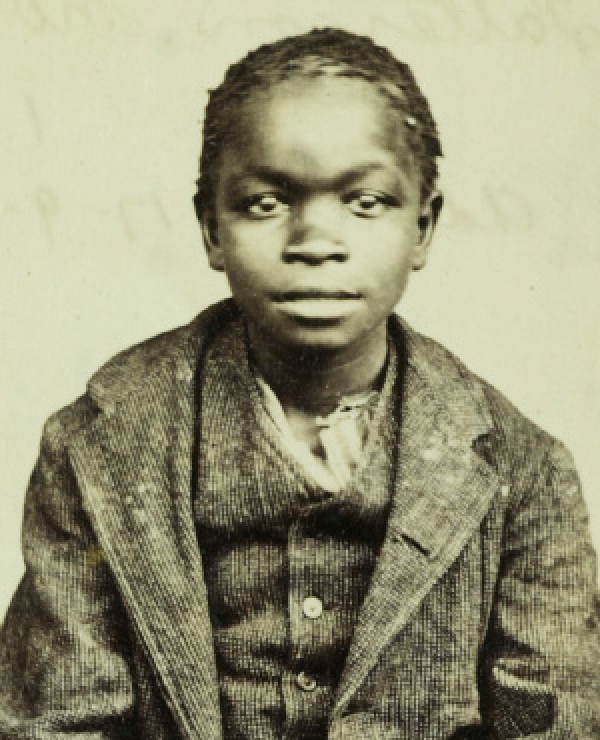 Follow the Link to the full page
http://www.barnardos.org.uk/black-history-month-2016.htm
Barnardo's logo150th celebration logo
BLACK HISTORY MONTH 2016
Barnardo's is honoring service users, volunteers, staff members and others from the Black community as part of Black History Month to celebrate their contributions to the charity over the last 150 years.
Barnardo's has supported Black and Minority Ethnic (BME) children for over 150 years and are committed to promoting equality for BME children, staff and volunteers. To do so, BME groups need to be represented in all areas of the organisation, volunteering being a vital one. Our volunteers are an integral part of Barnardo's work and their contribution is essential in reaching some of the most vulnerable children in the UK. Help us make the a difference.
If you have been fostered or adopted through Barnardo's, or would like to trace your family history you can contact the charity's Making Connections service.
If you would like to volunteer with Barnardo's, please complete our form.
Contact us Accessibility Privacy & cookies Terms & conditions © Barnardo's 2016
Registered office: Tanners Lane, Barkingside, Ilford, Essex IG6 1QG. VAT number 507477337
Barnardo's is a charity ( 216250 / SC037605 ) and a company limited by guarantee.
(61625 England - see the governing document ).