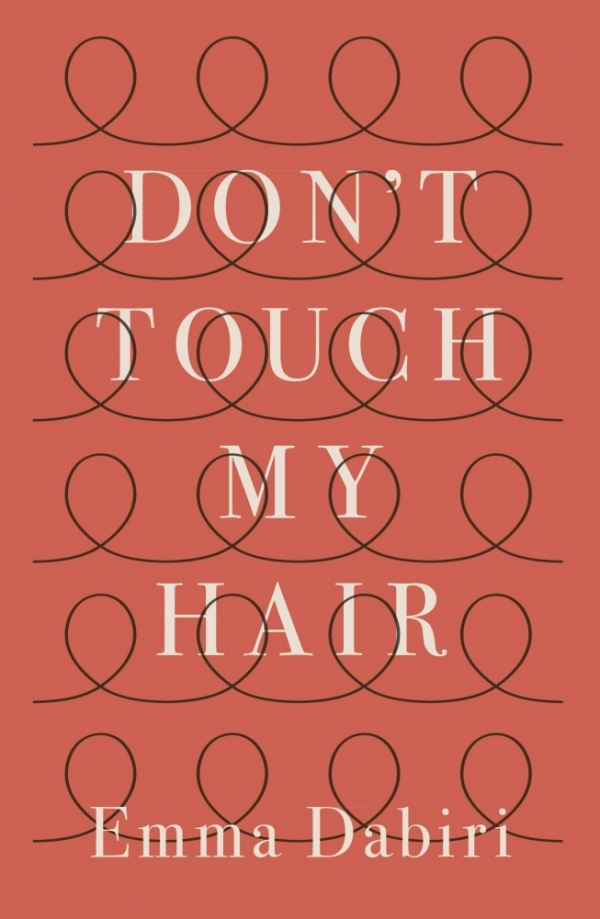 Thursday, 16 May, 2019 -

18:30

to

21:30
Join us for an evening of conversation about race, hair and history with Emma Dabiri, author of Don't Touch My Hair, and Tobi Oredein, co-founder of the lifestyle subscription membership platform Black Ballad.
Recent years have seen the conversation around black hair reach the tipping point, yet detractors still proclaim 'it's only hair!' when it never is. Don't Touch My Hair is about why black hair matters and how it can be viewed as a blueprint for decolonisation.
Emma Dabiri takes us from pre-colonial Africa, through the Harlem Renaissance, Black Power and into today's Natural Hair Movement, the Cultural Appropriation Wars and beyond.
Touching on everything from women's solidarity and friendship, to forgotten African scholars, to the dubious provenance of Kim Kardashian's braids, Don't Touch My Hair proves that far from being only hair, black hairstyling culture can be understood as an allegory for black oppression and, ultimately, liberation.
Black Ballad is a lifestyle subscription membership platform that aims to tell the human experience through the eyes of black women in the UK. After spending her years interning and freelancing for some of Britain's most well know media publications for women, journalist Tobi Oredein grew increasingly frustrated with the lack of representation of black women on the pages and in the offices. With the help of her co-founder, Bola Awoniyi, the pair created a website that has allowed black women to talk about the issues that are important to them.
Tickets for this event are £3 & must be booked online. Black Ballad members can redeem their ticket cost against a copy of the book bought at the event.
https://www.waterstones.com/events/dont-touch-my-hair-an-evening-with-emma-dabiri-in-conversation-with-tobi-oredein/birmingham