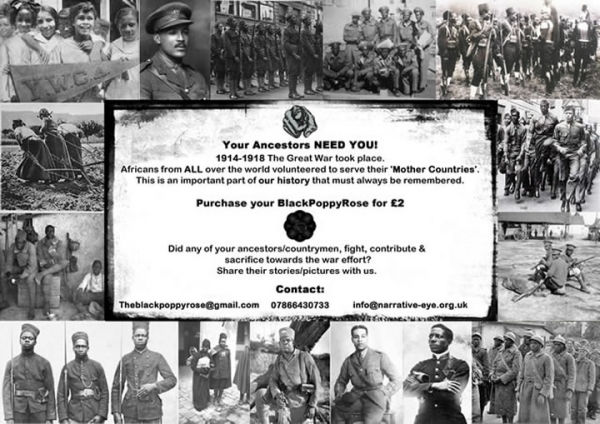 Find your BlackPoppyRose at the following events.
Independent Sellers:
East Ham: Selena
New Southgate/Tottenham: Sister Lejet07770 172 966Edmonton: Blairs Flair07944 316 980Colliers Wood: Alicia07427 475 257Mitcham: Verona07964 741 808Wembley: Luke07908 219 416Slough: Alison07909 515 413Birmingham: Moto07939 536 693LONDON
Pempamsie
102 Brixton Hill, London, SW2 1AH Telephone
Email: sales@pempamsie.com
Calabash of Culture
21 Sydenham Road London SE26 5EX
Ujima Unisex Salon
28 Sydenham Road London SE26 5QW
Lagos Corner
209 Old Kent Road London SE1 5NA
CROYDON
Avant Garde Artiste
365 London Road, West Croydon CR0 3PB
Croydon BME Forum
Palmcroy House,387 London Road, Croydon, CR0 3PG
Birmingham
OOOH Skincare
St Martins Rag Market, Egbaston St, Birmingham, B5 4RB
BlackPoppyRose Needs You!
Contact us to arrange delivery of posters, to stock the BlackPoppyRose, 
or to arrange Workshops or talks at your location.
THANK YOU!
blackpoppyrose.org
Facebook: TheBlackPoppyRose
Copyright © BlackPoppyRose
Est. 2011