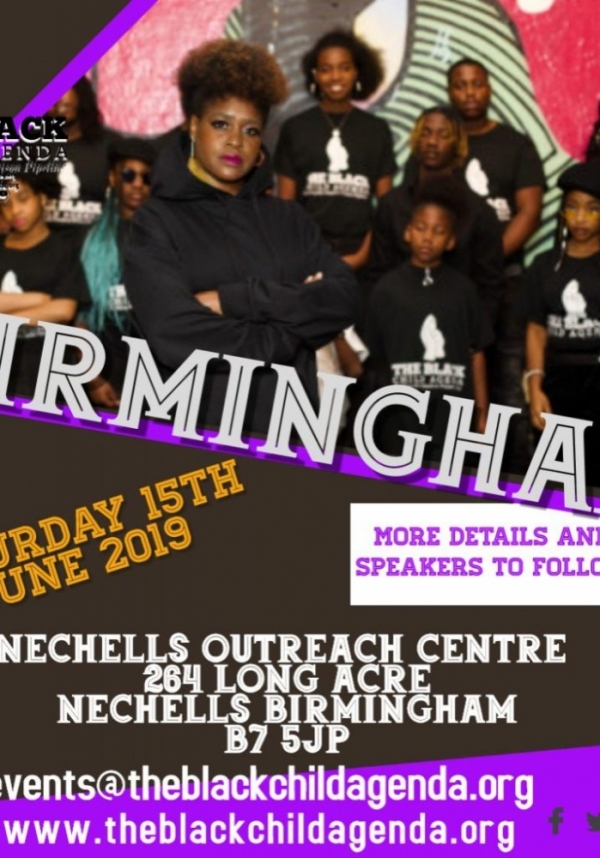 Saturday, 15 June, 2019 -

10:00

to

19:30
Description
The UK's most #unapologetic and solution focused event.
If you are a parent, carer or community member and would like to hear on workable solutions to –
Exclusions
Home Education
Discrimination
Social Services & Safeguarding
Grooming
Autism
SEN, Dyslexia, ADHD, ODD,
Sexual Exploitation or Innocent pictures?
Forced Adoption
Bullying
Self Harm
Any many other subjects. Hear from the UK's leading legal professionals and speakers who specialise in all areas pertaining to our community, parent's & youth.
Name*
Email*
Phone*
Coupon Code
I consent to my submitted data being collected and stored as outlined by the site Privacy Policy.
Card Number
Expiration Date                 
CCV
Sign me up for the newsletter!