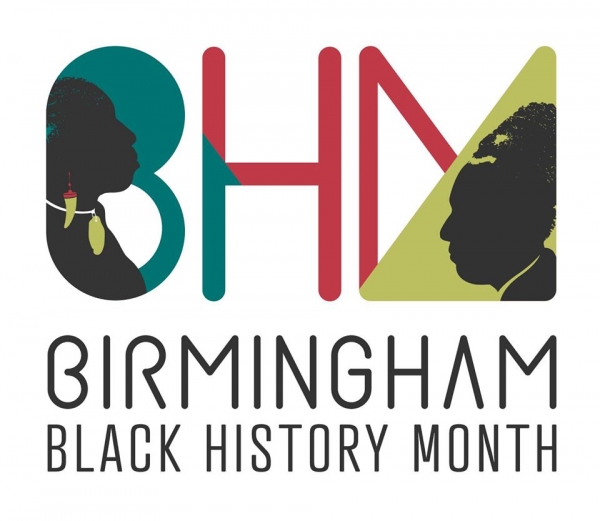 Blackstory Partnership, are happy to announce, we have secured the contract to deliver Birmingham City Council's Black History Month 2020 - 2022 launch events and brochure of events, activities and exhibitions across Birmingham UK.
We'll be calling out for entries for the brochure very very soon, so watch this space. For more information visit www.birminghamblackhistorymonth.co.uk
Peace, Unity and Love
Audrey,
on behalf of Blackstory Partnership
Recognize Black Heritage & Culture CIC are proud to be part of Blackstory partnership.